MOORESVILLE REPAIRS AND MAINTENANCE
The Best Mooresville Handyman For Maintenance And Repairs
One of the advantages of hiring a handyman is that it provides a cheaper option for home repair and maintenance. This can be especially helpful if homeowners are unaware of what to fix or do not have the knowledge of how to do it themselves. Homeowners may also find that they are not able to complete certain tasks, such as climbing up on a ladder, or hanging Christmas lights which can be a safety hazard.
Here at RJ's Mooresville's Handyman, helping you maintain your home is exactly what we specialize in! We have a team of experienced trades men and women with a wide range of skillsets that can help complete your project requirements.  
We understand making repairs and maintaining your home or business can be a large  financial obligation and you want a combination of affordable and high quality services that are done right the first time around. You'll be pleased to know working with us will always get you the best bang for your buck.
Contact our handyman office today at 
(980) 710-4418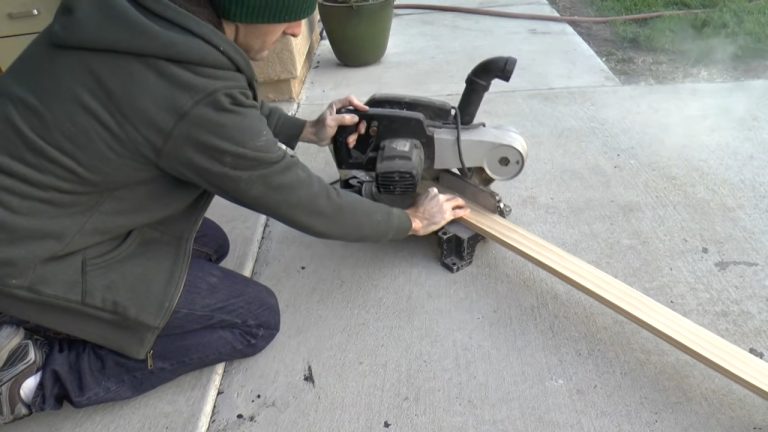 RJ Mooresville's Handyman Customer Reviews
RJ Mooresville Handyman Services is located in Mooresville, NC.  We accept customers from Mooresville, Statesville, Cornelius and all over the Greater Charlotte area. Privacy Policy and Terms and Conditions. 
Copyright 2021 RJ Mooresville Handyman Services