Our Services - How Can We Help You?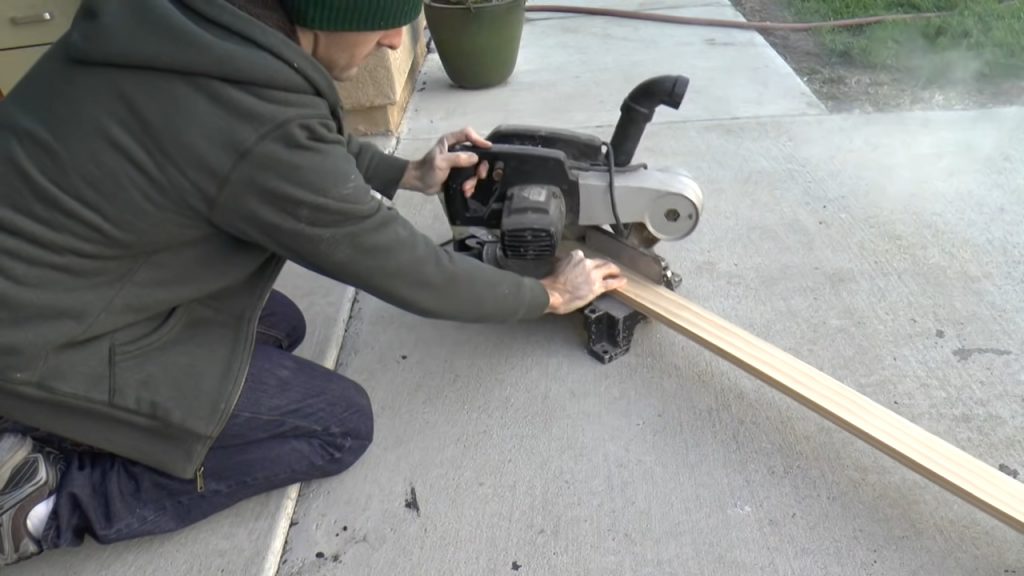 We offer all sorts of general repairs and maintenance services around the home. In fact, it's what we do best. Contact us today for a free quote.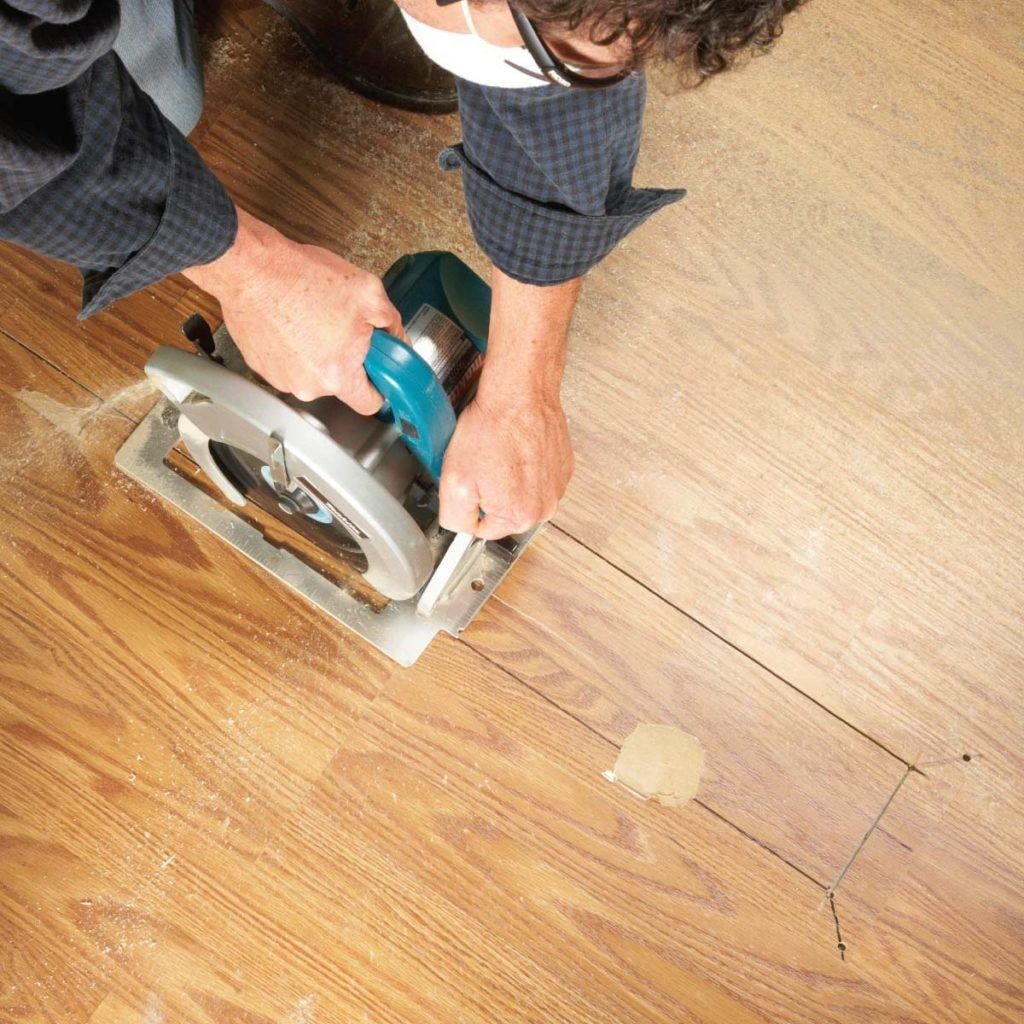 Our staff employs retired carpenters that have tons of hands on experience. We can help with all of your carpentry needs.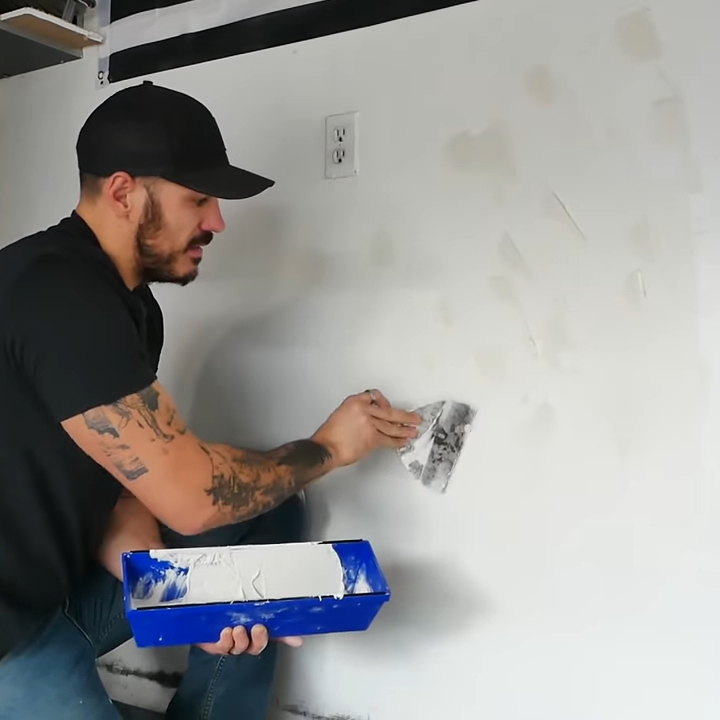 Do you need a handyman for drywall repair or installation? We have a team of expert drywall repair specialists that can assist with repairs, patches and installations. Contact us today.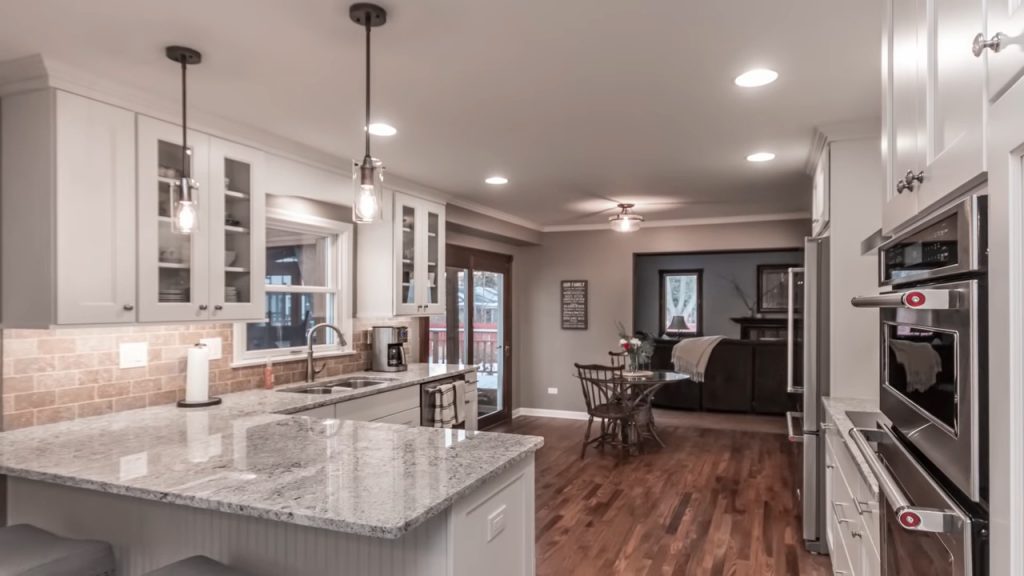 We specialize in bathroom, bedroom, kitchen and basement remodeling. Let us build your next dream room.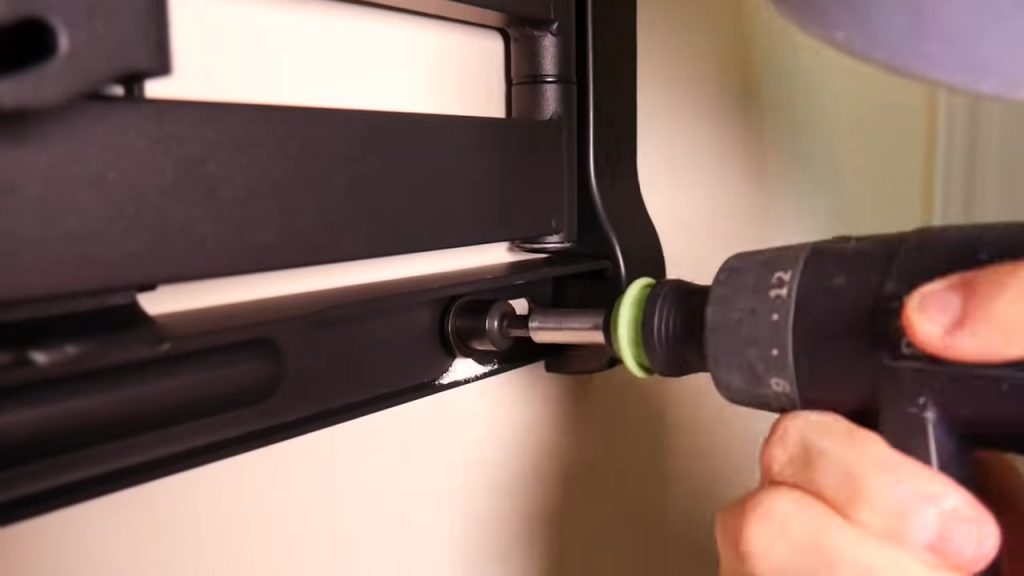 Did you just buy a nice new appliance, but you can't figure out how to install it? Or maybe you just need help mounting a TV, contact us for the best prices in town.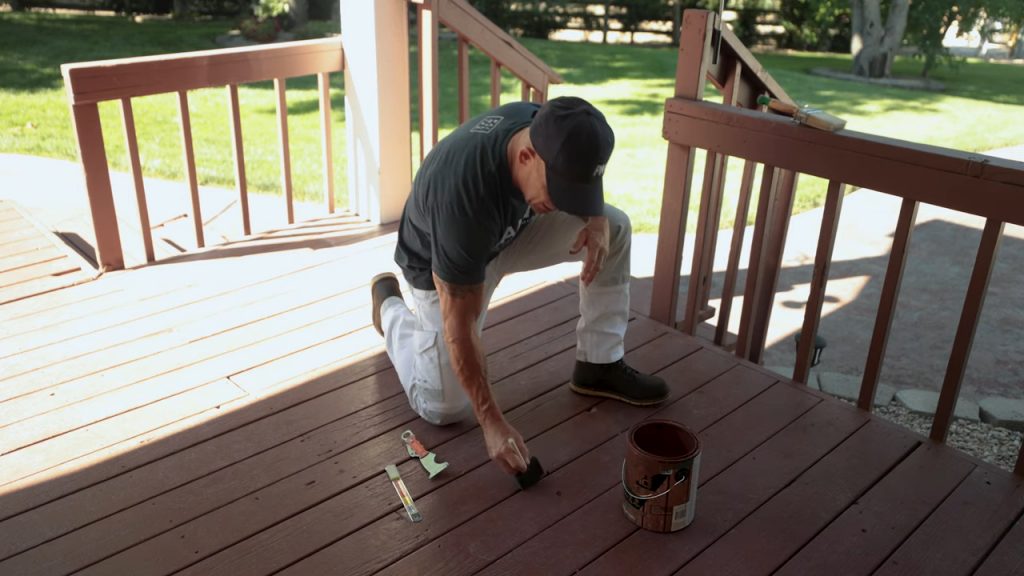 We provide a wide range of painting services. Interior, exterior, decks, walls and more. We also have partners in other locations such as Wilko Painting Contact us for an onsite estimate for your next painting project.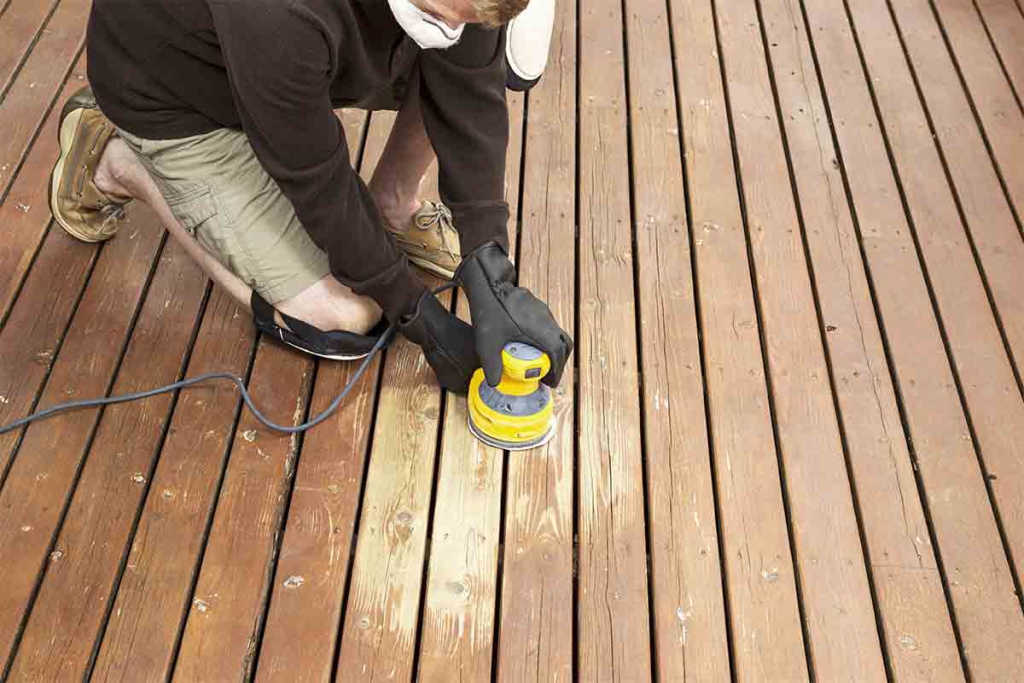 Are you in need of deck repairs, staining, sealing, painting or a new install? Let our expert team of handymen assist you today.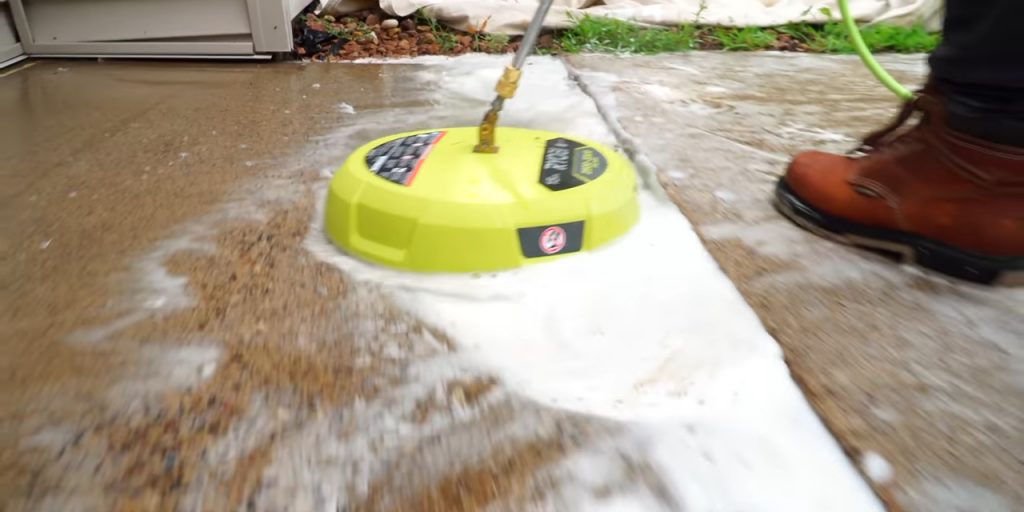 Power or pressure washing is a necessary to keep dirt, mold and other bacteria at bay. Doing this improperly however can cause an adverse effect on your property. Let us take care of all your handyman power washing needs.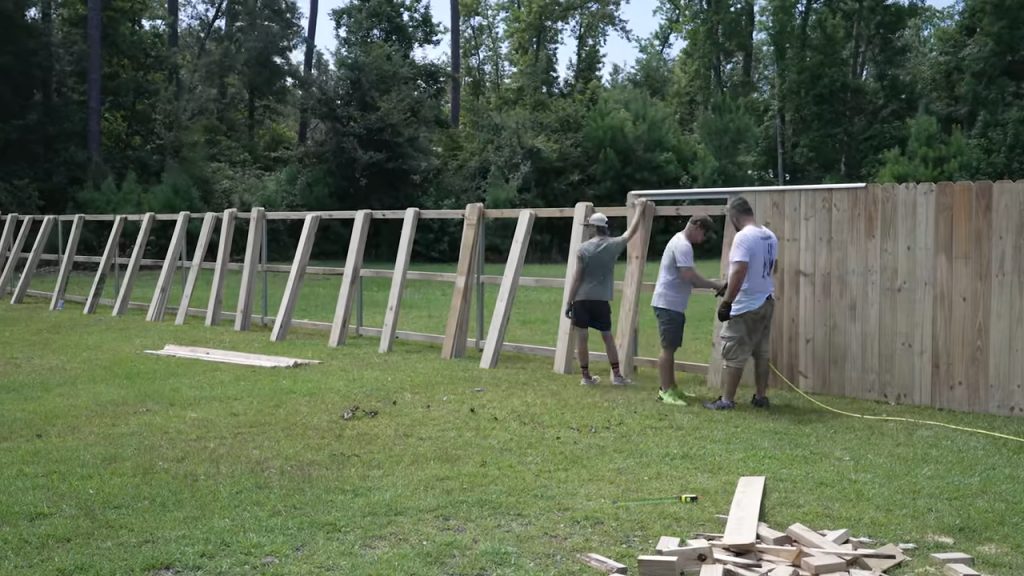 Fences are essential for the protection of your property. They can also offer safety and security for your family and pets. Fence installation is an important investment in your home. We have complete fencing services for your property including installation, repair, and upkeep.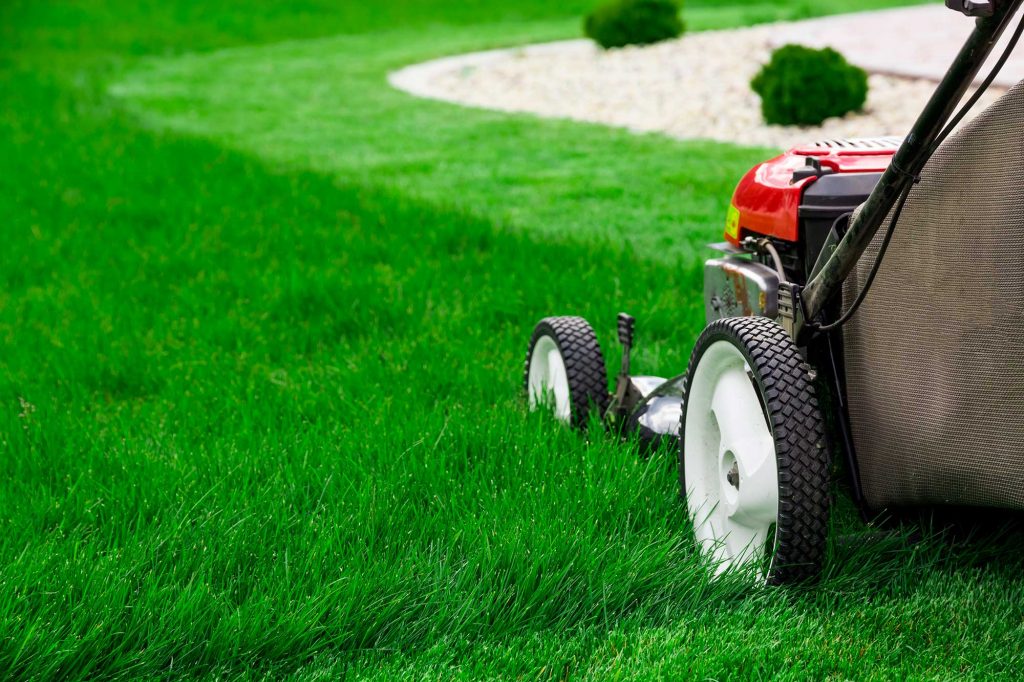 Whether you need trees trimmed, leaves raked or lawn mowed, one of our team members can help. Get in touch with us for a hassle free quote.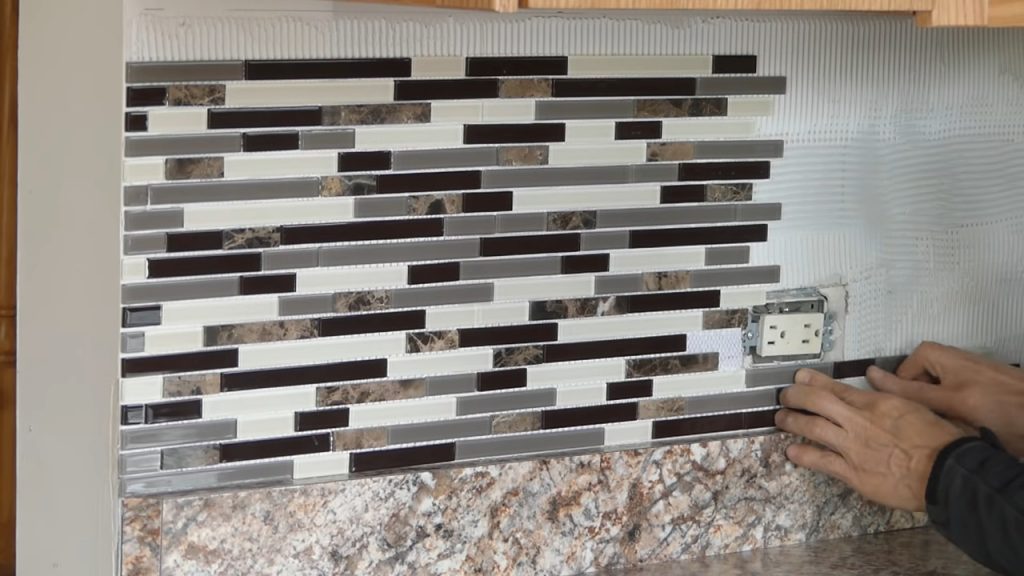 If you see something you need that is not listed here, please do not hesitate to contact us anyone. It is likely we can or have performed the services you are looking for.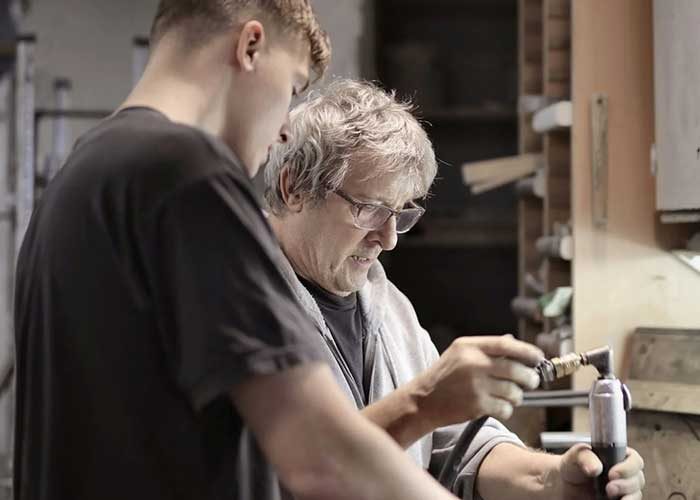 We're here to help! Call Us Today!